Text
Eleven years ago, a senior payments executive called Alison Hutchinson joined a group of people with a unique idea. They could see that card payments were going to wipe out cash at the point of sale. A hundred years of customers dropping loose change in a collecting tin was in danger of disappearing. If only there was a way to enable people to donate a few pennies when they pay with their card. 
Starting with no more than a concept - and a very persuasive nature - Alison helped develop what became a whole movement: a community of like-minded retailers and payments industry leaders working together to make it easy for good people to do good things. It was always important to the team to establish Pennies as a charity, and not a profit-making organisation, to keep purpose at the heart of the Pennies mission.
I was lucky enough to be around from the start and I loved the idea from day one. Ingenico felt the same and a relationship began that has only got stronger over time.
Text
11 years ago, when Pennies started, not everyone was convinced that our idea could work. Ingenico was – right from day one. They were among the first with the foresight and the belief to buy into an idea when we couldn't even show a demo. Fast forward to today and Pennies has gone from an idea to a trial, to a whole microdonation movement. Today, our advisory boards include CEOs from 30 retail, leisure, and hospitality companies from dynamic innovators like Freddie's Flowers up to the very biggest names in retail and we are recognised all over the UK as a trusted brand. Along the way we've been able to raise well over £30m for good causes… and we've really only just begun!
Author Photo
Image
Text
The power of Pennies comes from four simple principles:
Given an easy opportunity, most people will choose to do good things for society
Pennies' way of giving is additive and is not a replacement for other forms of charity giving. That's one reason why the donations are limited to very small amounts – the average over the 11 years is just 24p
No one else ever gets to see whether the consumer donated or not. For some people, every penny really does count so there must never be any pressure to give
It is the merchant who decides where the money goes, so Pennies always fits with their, and their employees' values
So, what did Ingenico do?
All we had to do was enable software on our terminals and in our payment gateways to connect to the Pennies infrastructure so that, when a consumer pays by card, they are presented with the option to give a little. As our technology has developed, we have maintained the capability and ensured that we take Pennies into account in our roadmap.
That's it – everything else we have achieved together is down to the natural generosity of the British public. So, if you're an Ingenico customer, and you want to join the movement, you can be assured that our technology will not stand in your way.
Text
As an example, every day, the good customers of Topps Tiles donate enough money to pay for a Macmillan nurse for over 16 hours, helping people living with cancer and their families receive essential medical, practical, and emotional support. And every day, generous diners and drinkers at Drake & Morgan restaurants raise enough money to pay for two people living with cancer to receive one-to-one support from Maggie's to help with money worries.
Text
Meanwhile, just 5 days of donations from Montezuma's customers in stores and online could help educate a child in a safe space for a whole year at one of Children on the Edge's Learning Centres in Uganda.
But the amazing thing is, this is just the beginning!
Pennies is a multichannel solution and the donations received through eCommerce are growing even faster – today it's more than half the total.
As with all societal change, things start slowly and accelerate over time. Now that so many of the biggest retailers and hospitality companies in the UK are a part of the movement, it is difficult for the rest not to join in.
Research shows that consumers value and trust the option of donating with Pennies and given the minimal cost of adding the capability, there are fewer and fewer good reasons left for the remaining retailers not to follow suit.
Proud to play our part
Ultimately, the success of Pennies is down to the generosity of the public, a brilliantly simple idea, and the hard work of the Pennies team in driving its success. Ingenico has played a part in over 7 million donations, but the truth is, at Ingenico, our role has been modest in comparison - as we are but one payment technology partner, in a whole ecosystem of partners across fintech, retail, hospitality, and charities - and of course, the generous UK public. Nonetheless, we're very proud!
Listing Image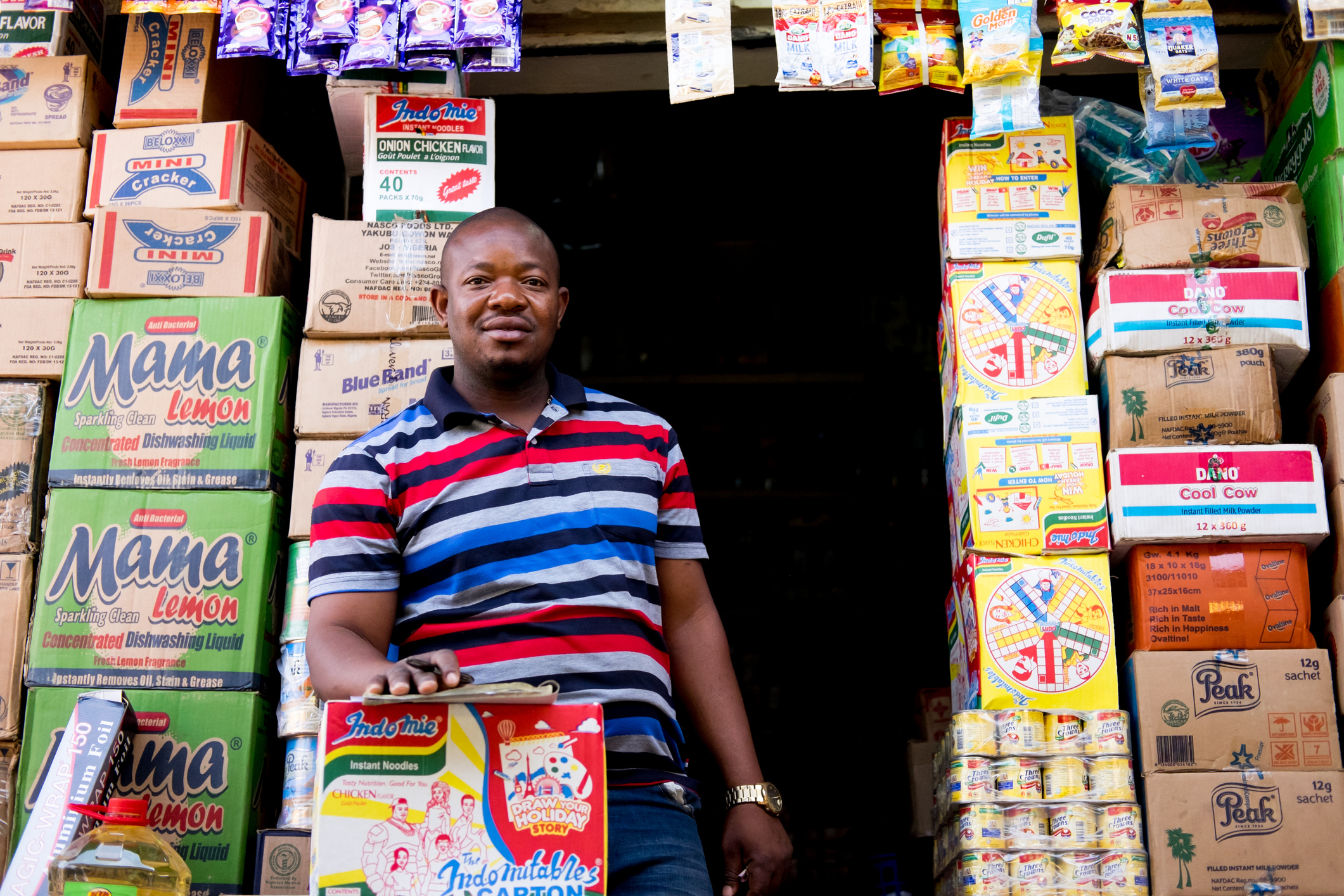 Listing Image